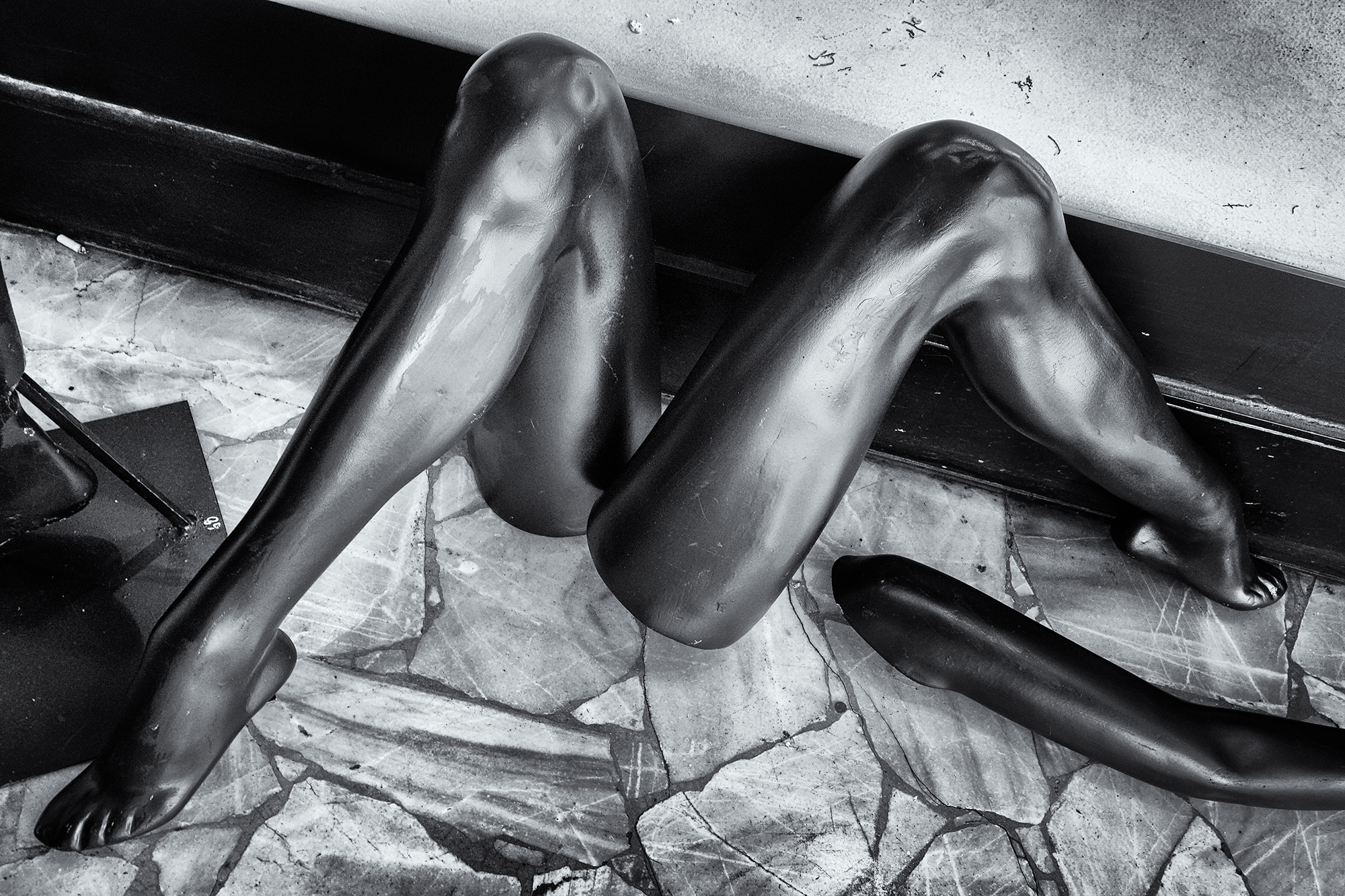 Try these on for size and see how "deformed" your general knowledge of current political events might be…
***Obama personally ordered the wiretapping of Trump's communications in Trump Tower during the 2016 campaign. True or False?
The Trump campaign's connections to Russia is an issue invented by the Democrats to distract. True or False?
The FBI specifically told Congress that Russia did not interfere in the electoral process. True or False?
Attendance at Trump's inauguration in Washington D.C. was much larger than Obama's in 2009. True or False?
Some 3 to 5 million non-citizens voted (and voted for Hillary) in the 2016 Presidential election. True or False?
Trump's electoral college win in the 2016 election was the biggest margin since Reagan. True or False?
Germany owes vast sums of money to NATO. True or False?
Trump was responsible for bringing down the price of the F-35 jet fighter. True or False?
Terrorists from the countries targeted in President Trump's two travel ban versions (Iraq, Syria, Iran, Sudan, Libya, Somalia and Yemen) have been responsible for nearly all the terrorism-related deaths in the USA since 9-11. True or False?
Trumps current approval ratings are at an all-time high compared to the last four Presidents at this point in the term. True or False?
Now, for the answers…
If you answered all of them "False", congratulations, you are a well-informed citizen who likely uses credible news sources.
If you answered any of these as "True", you might reconsider where you get your news. Avoid the temptation to listen only to news outlets, certain radio hosts, conspiracy theories, etc. that confirm what you would like to be true. (This last statement is directed at both lefties and right-winger types.)
[***NOTE: I may get some push back on this one. Apparently there may have been an on-going investigation into ties between the Russians and the Trump campaign in which some Trump campaign officials may have had their conversations recorded. We will have to see how this investigation develops. However, I am taking Trump at his word, which is false: "Terrible! Just found out that Obama had my "wires tapped" in Trump Tower just before the victory. Nothing found. This is McCarthyism! 4:35a.m. – 4 Mar 2017." I take Trump at his word. If this is not what he meant, he needs to learn to use the English language to express his thoughts more exactly.]
Whenever you have the slightest doubt, use the fact-checking websites: Politifact, FactCheck.org, Snopes.com, Open Secrets, and the Washington Post Fact Checker.
Avoid out-of-the-mainstream news sources on either the left or the right–or at least take what they say with a huge block o' salt and temper your findings with what you see elsewhere. Despite the talk these days of "fake news", places like the Wall Street Journal, The New York Times, ABC, CBS, NBC, Reuters, The Economist, USA Today, yes, even CNN and NPR, will have higher standards for what they are willing to publish than lesser outlets.
For various long lists ranging from left-biased to right-biased media outlets, check out the very good Media Bias/Fact Check site. For an explanation of their methodology for determining media bias, go HERE. It all makes for an interesting read.
The truth might be hard to swallow, pilgrim, but it's pretty damned important we start agreeing on basic facts in this country.