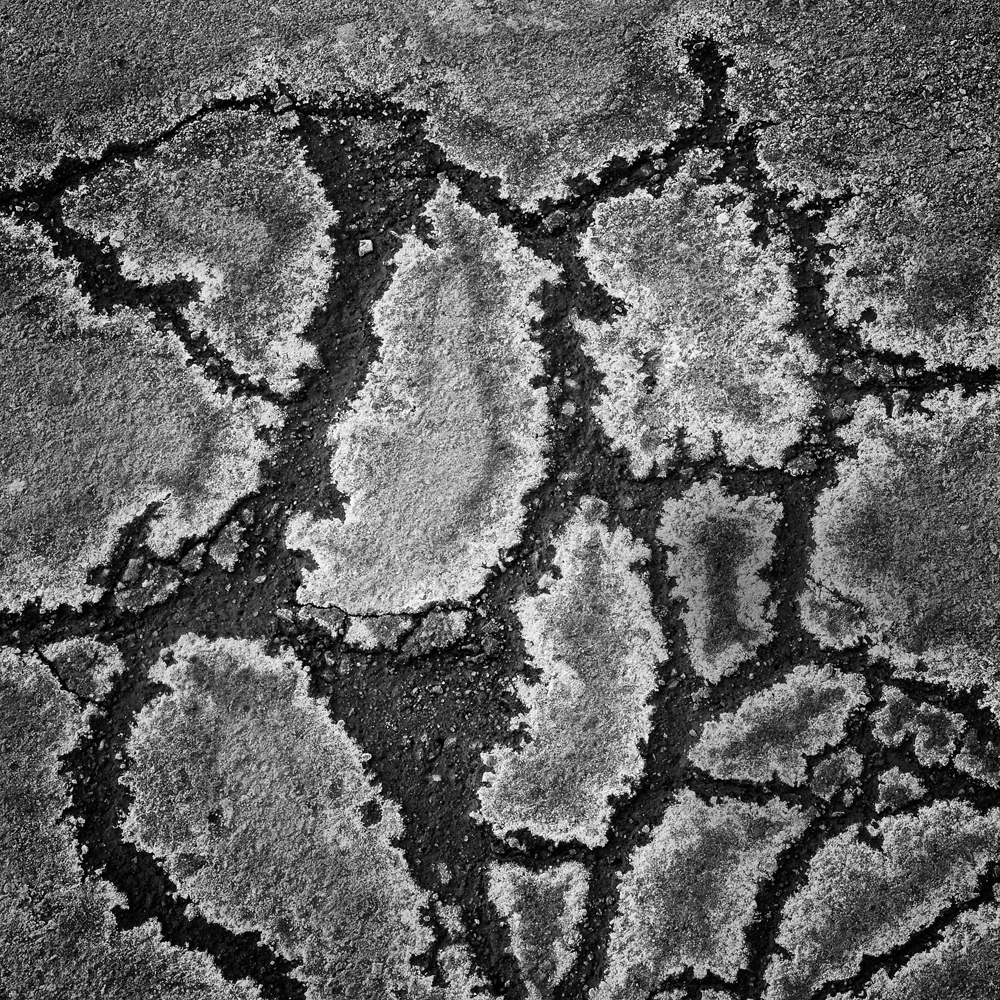 So, what were the best cameras of 2012? Did your new camera make any of the "best of" lists? Well, if you'd like to see, check out my results below, derived from a very small, unscientific, skewed, biased and random survey around the webosphere/blogosphere.
Keep in mind that I haven't sorted by price or purpose. Instead, I placed the cameras in one of three categories: first the DSLRs, then compacts with interchangeable lenses (includes mirrorless), and finally compacts with fixed lenses/point-and-shoots. Prices will vary considerably between models–for example, you can find on this list a DSLR with kit lens that goes for less than $500 (Nikon D3100) and a compact "point-and-shoot" that will set you back $2800 (the full-frame, 24mp, fixed lens Sony Cyber-Shot RX1).
Ready? Here ya go…! Click here to see the results!