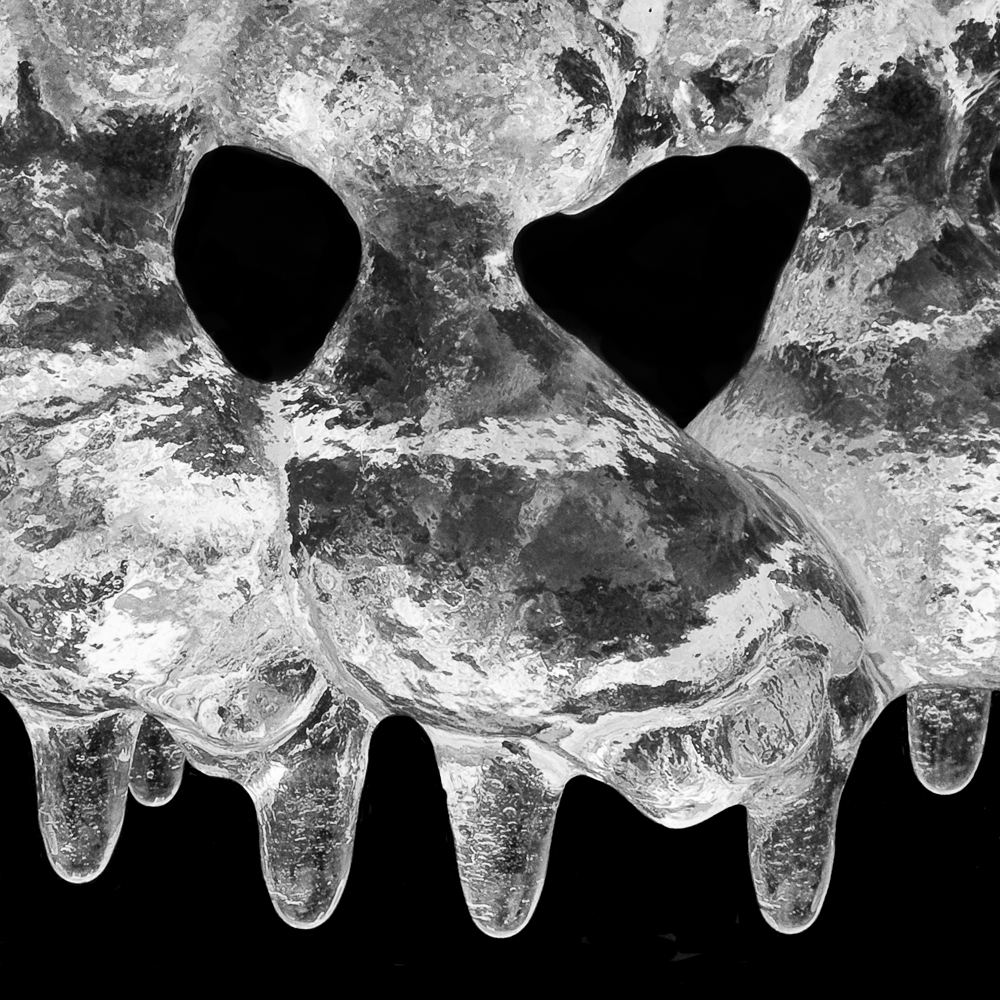 I take my photography seriously and strive to improve at every opportunity. I hope that I am constantly evolving and improving. Since my ultimate goal is to do interesting, creative and quality work as a fine art photographer, one area that has concerned me from the beginning is the notion of "style."
Artists will often comment that no one is taken seriously until they can show to the world a cohesive body of work with a distinctive personal style. Wow, I thought. Cohesive body of work? Personal style? Do I even have a personal style? Will I develop one? How do I develop one?
After a bit of thought and study, I came up with a potential road map to get me there. Hopefully, it will work. If you have been thinking similarly about your personal style–or whether or not you have one!–see if my comments make any sense to you. Click here for my Ten Commandments on personal style.