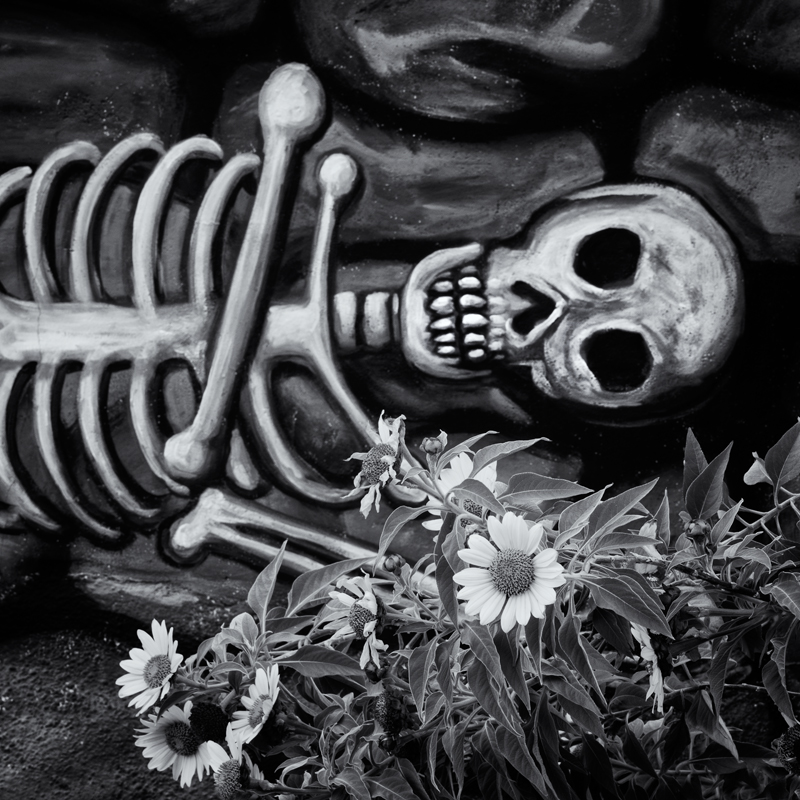 In celebration, I have two creative exhibits for you…
Exhibit A is the photography of Christine McConnell, who combines idealized 1950s moments with some really bizarre and jarring additions to the scenes. You can ponder the meaning and weird yourself out by looking at some of her still images HERE, and then you can listen to Christine explain herself in this Weekly Flickr Video of her work.
Exhibit B is an amazing collection of mummies (19th century cholera victims) at the Mexican Mummy Museum, called Seeing the Dead. As I kid, I would have loved seeing this, given my fascination for all things Egyptian and mummified. In this case, the mummies were inadvertantly preserved…but they are spectacular. The tragic story of how they came to be and the issue of how different cultures handle death, are the two key themes the photographer, Brian Thomas, is pursuing. He does a great job of portraying the striking juxtaposition of the dead together with their live human viewers. Prepare to be amazed HERE.
Happy Halloween…don't let the sinister, creepy-crawly bed bugs bite!