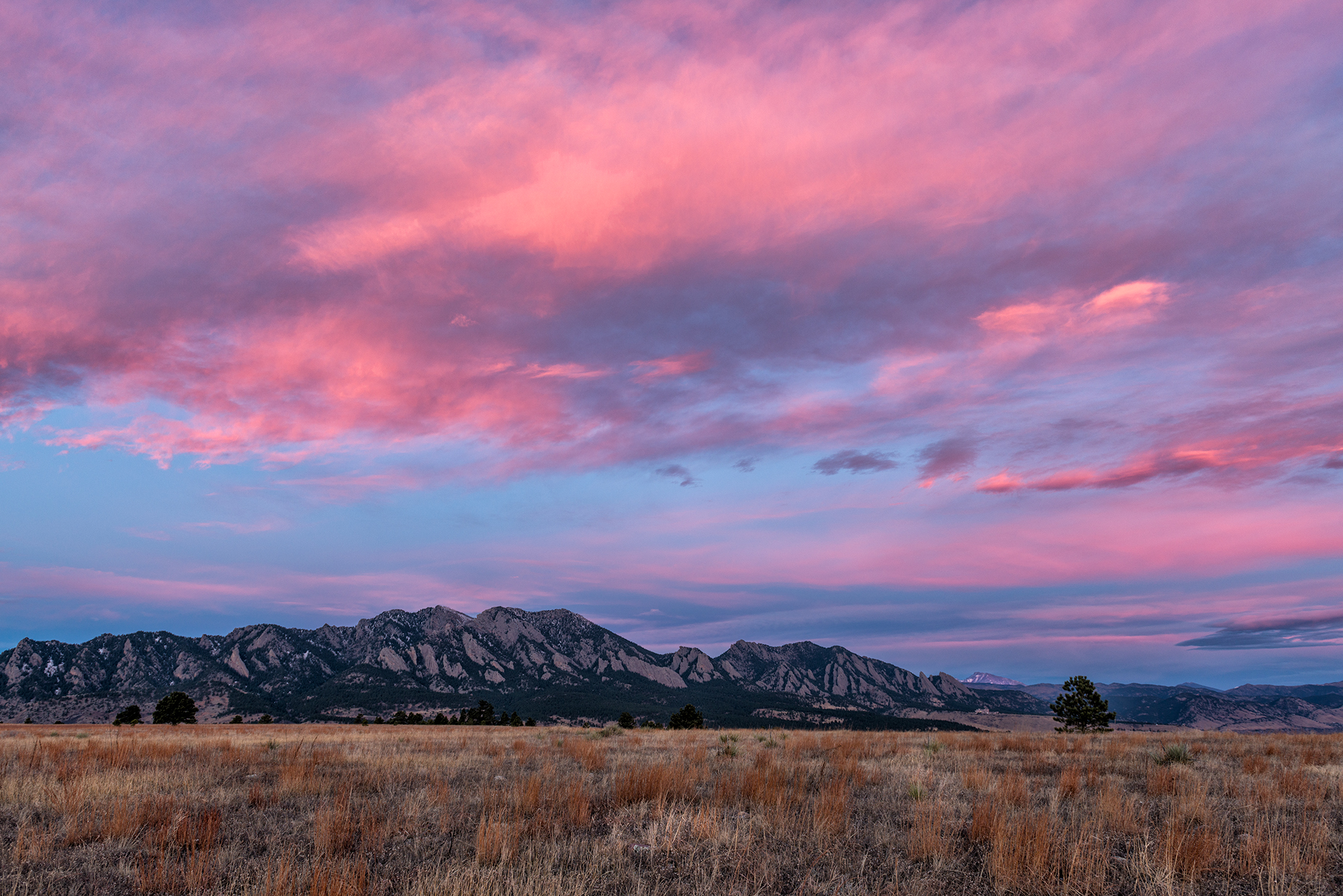 Come on out and visit! We can talk art, photography, censureship, 14ers, megapixels and f-stops, printing, or whatever you have a hankering to discuss (even Trump!).
There will be wine, cheese, and light refreshments.
Here are the details…
When: , Friday, July 8, 2016, 5-7p.m.
Where: Boulder Digital Arts (BDA), 1600 Range Street, Boulder, CO 80304 (northeast corner of Range and Arapahoe, one block east of Commerce St.). The exhibit spans the two main office complexes as well as three separate classrooms.
Who: Five artists have work in this exhibit…Thomas Walsh (landscapes, portraits, travel, and more; also the curator of the venue), Deb Cochrane (Australian based in Colorado; landscapes), Kirk Fry (nature, landscapes), María Rosa Fusté (photo-illustration, portraits, nature), and Daniel Joder (I have confined myself to local landscapes for this one–but they are all printed large, 30″ x 20″ up to 40″ x 27″!).
A big thanks to Bruce Borowsky (Co-founder/Owner of BDA) and Danice Crawford (BDA Manager) for this wonderful opportunity to show off our art. And special thanks to Thomas Walsh for his efforts in coordinating and curating this event!
POSTSCRIPT: A wonderful time was had by all (naturally)! A dozen images of the evening can be seen at THIS Facebook link. Scroll down to July 12th or so. Thanks, Danice!