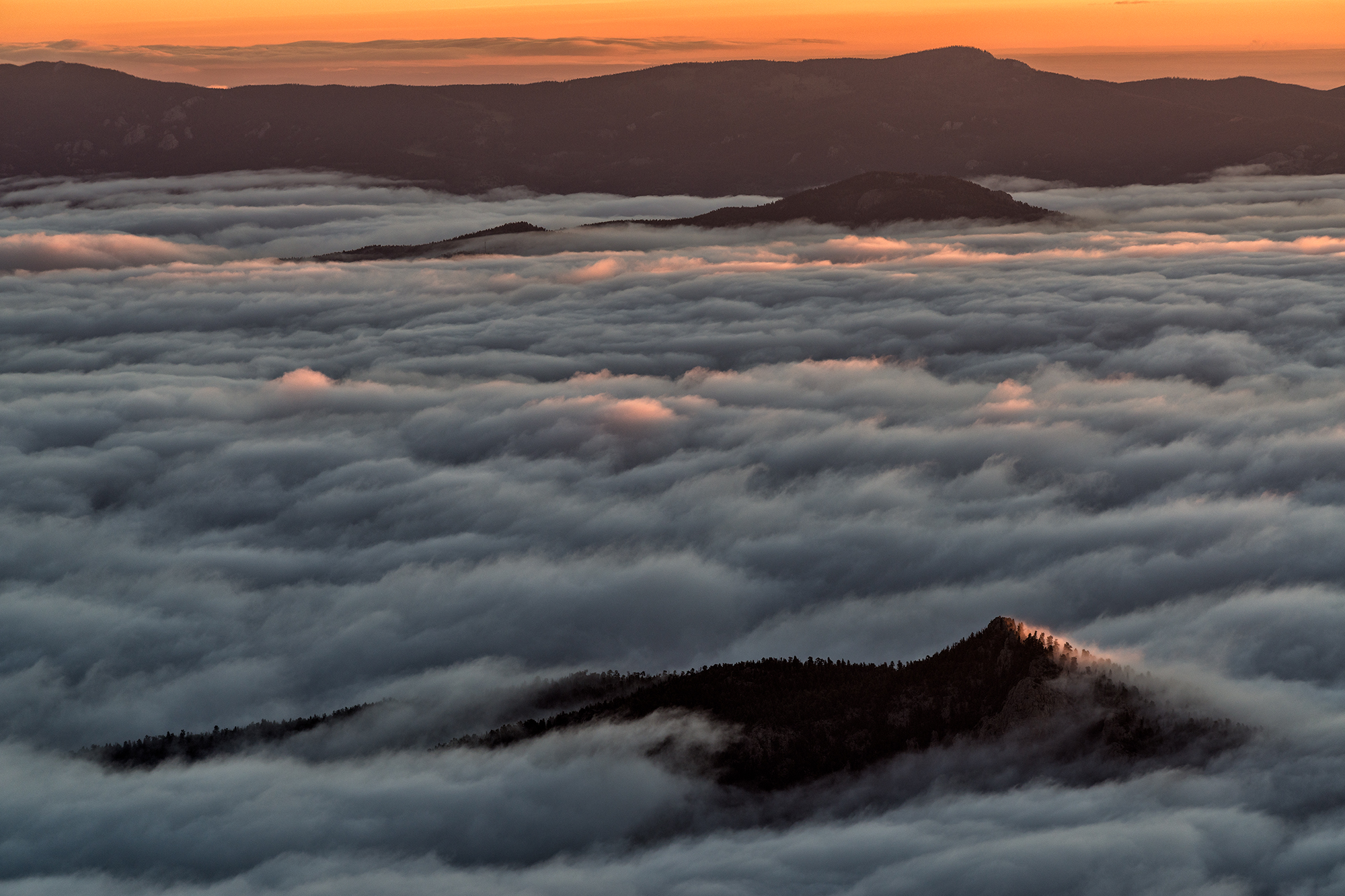 From 28 August through September 4, I will be staying in the red cabin up at Caribou Ranch Open Space as an "artist-in-residence". My "job" for the week will be to capture what I find interesting with my lens and create a work to present to the fine Boulder County folks who sponsor this wonderful program.
And, since I am expected to interact with visitors…Why not come by and say "hi" if you are up in the mountains near Nederland, Colorado during that time!? (I will have a few of my prints and larger works up there for perusal as well.)
As a personal side note…
There is an interesting personal connection to this particular landscape that makes the idea of making art there quite compelling. Click HERE to read the rest o' the personal story, along with some rock-and-roll trivia!