My eye keeps finding more images for my Ghost Women series. This time, on the walls along the streets and alleyways of Barcelona.
In this one I was seeing two couples–but their relationships are quite different. Perhaps one couple (upper) has managed to find accommodation and contentedness while the other (lower) is dealing with resentments, fears, perhaps even abuse?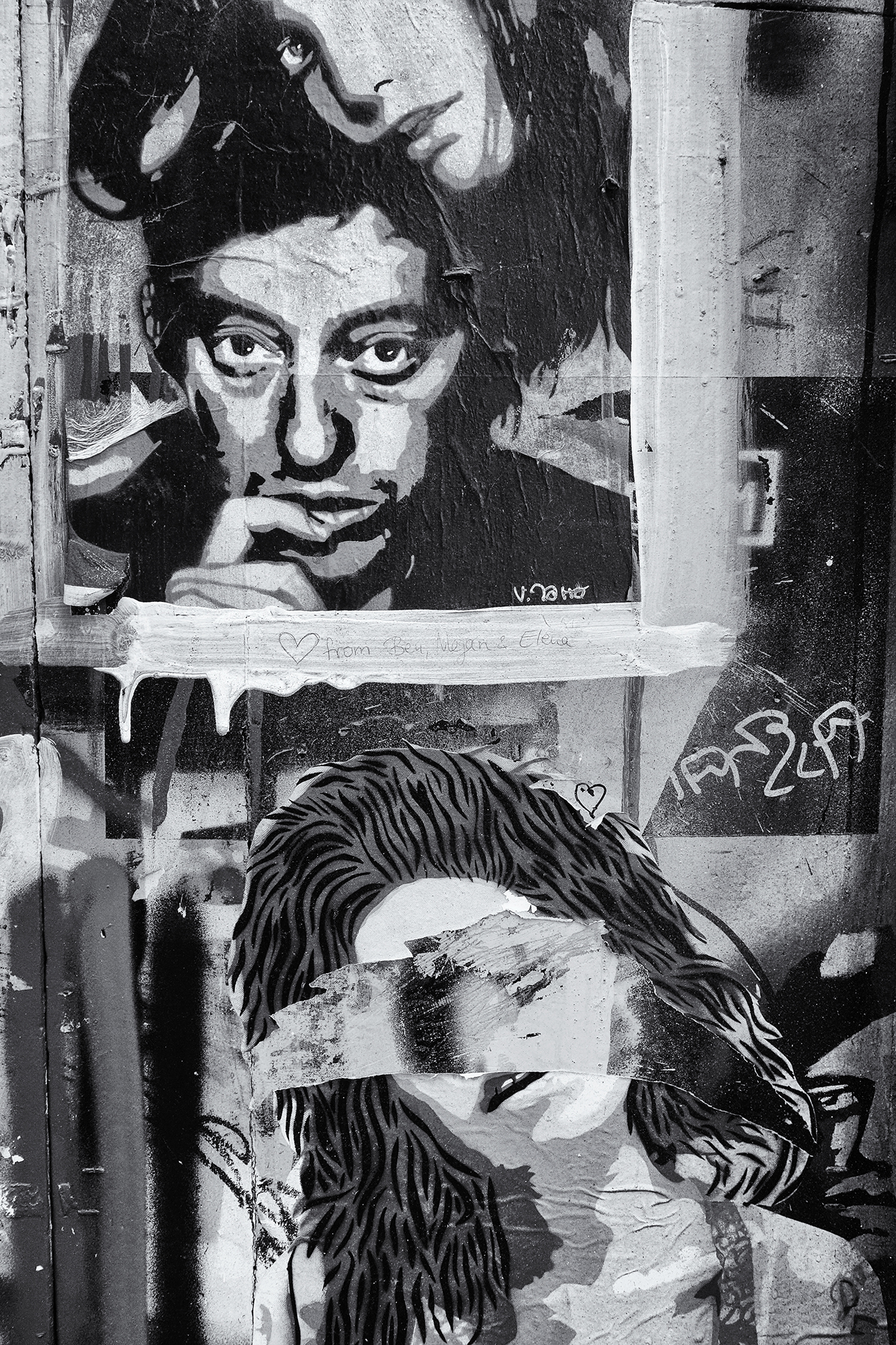 Can you see the face of self-destruction in this next photograph? Torn and disfigured…disappearing…perhaps due to unspeakable childhood traumas…the effects of an addiction…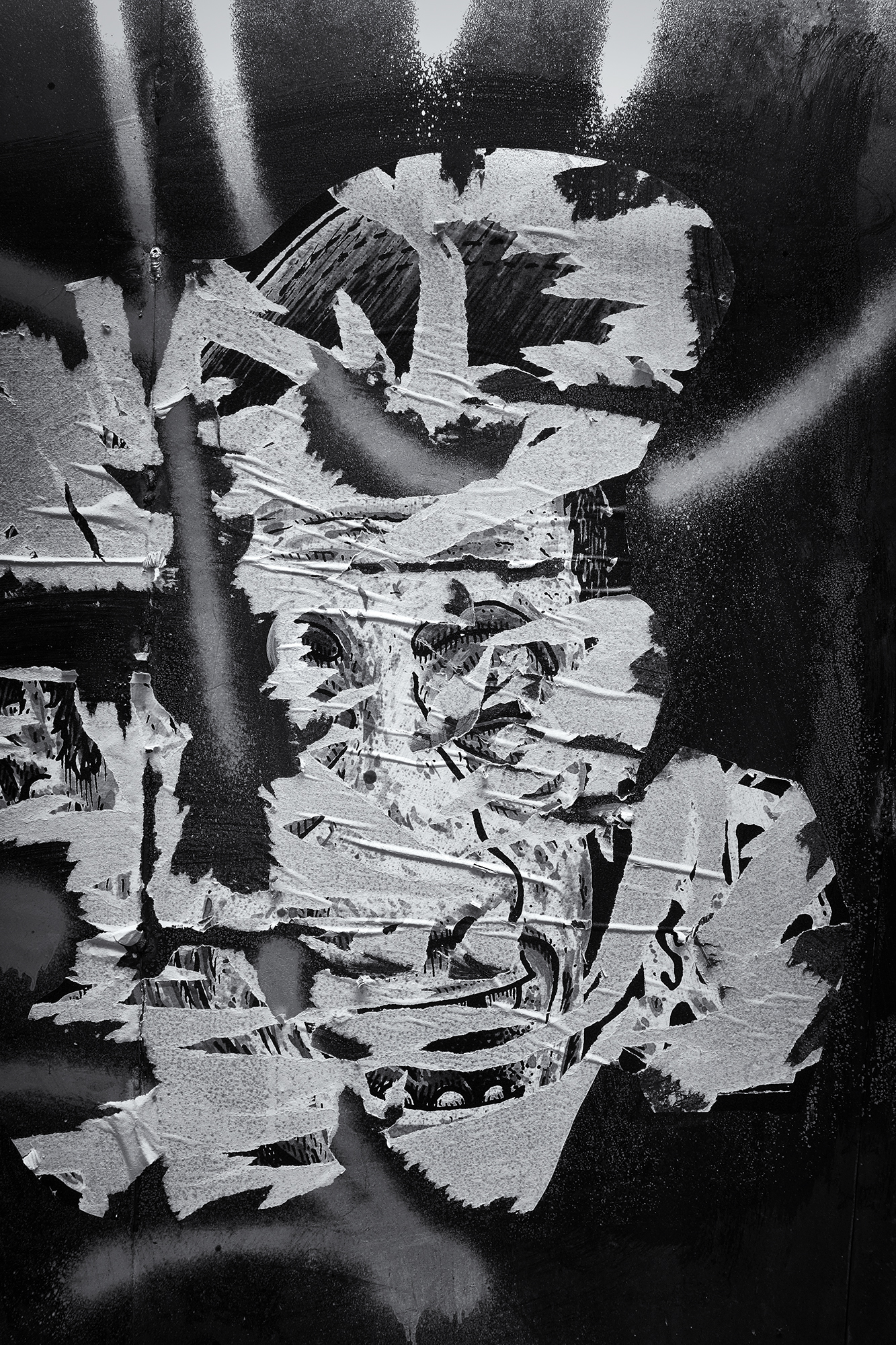 Apparently comfortable, happy and healthy in their own skins in this urban space–what are their stories?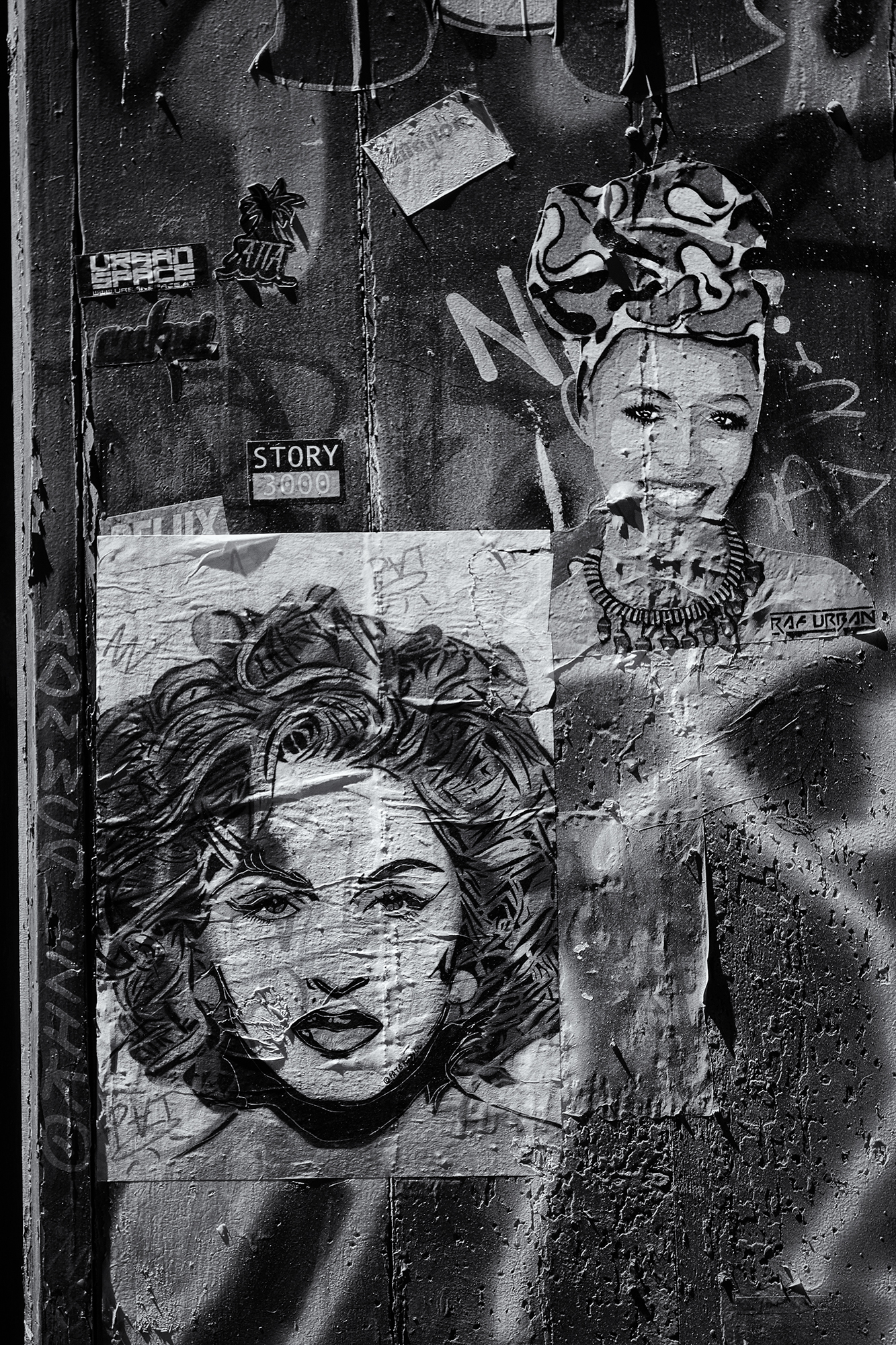 Respect…