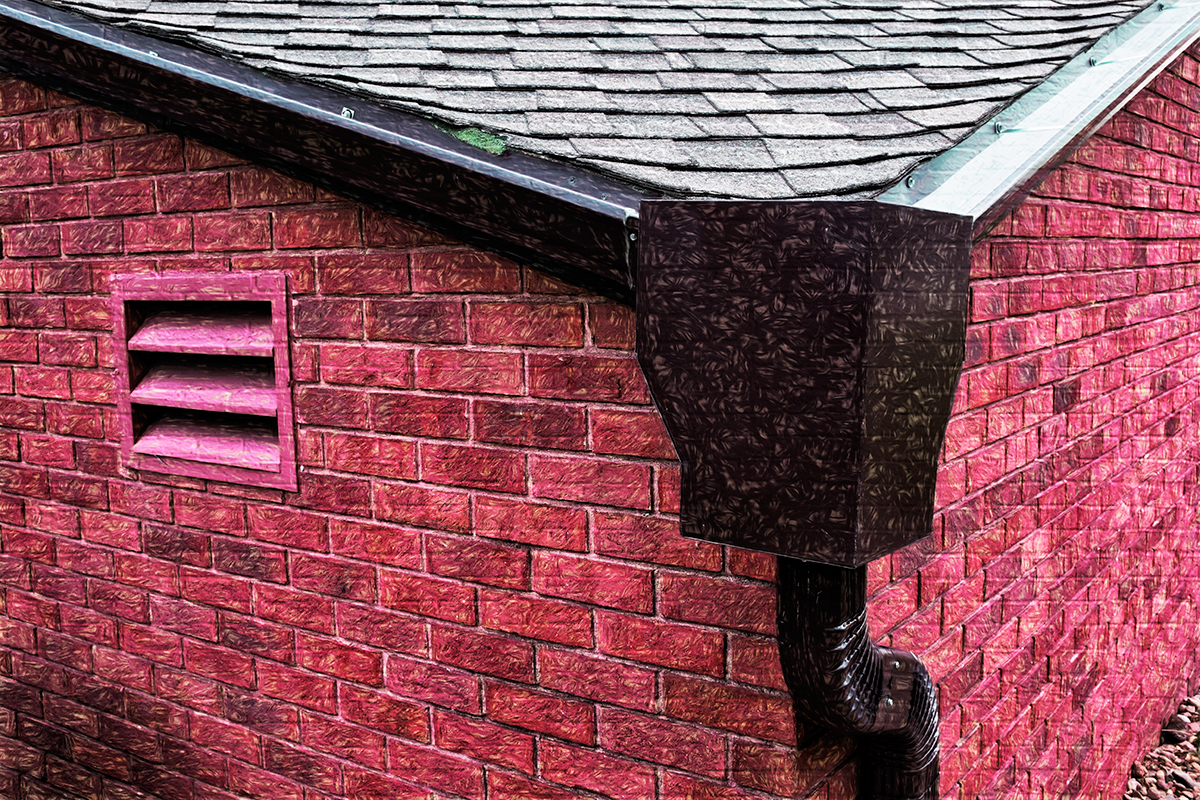 These days it is quite easy to pass your image through a filter or two from any one of several popular plug-ins or post-processing applications and–voilà–you have an interesting and original piece of photographic art. As in the above example.
Or do you?
The next time you see an image that is oozing with super-saturated colors, or radioactive with U-235-grade HDR, or covered with Van Gogh-style toothpaste-thick paint strokes, ask yourself…Is it the effect that attracts my eye, or is there actually some sort of significant content here?
It may be that the effect works well with the content–it can happen, and there are some artists who have a knack for it.
Then there are the rest…who get enamored with the power of the filter-slider magic on their computer and just go ass-over-tincups overboard, forgetting that the original photograph ought to have some redeeming value from the very start.
It's kind of like those movies that lay on the special effects as thick as Tammy Faye's makeup, but totally ignore any kind of serious plot or character development. They generally belly flop like a chubby Charlie.
Now, think of all those classic films in black and white with NO special effects that are timeless creations with power, emotion, and depth. (Try Casablanca, Citizen Kane, Vertigo, It's a Wonderful Life, To Kill a Mockingbird, or Psycho, for some examples.)
Just something to think about…