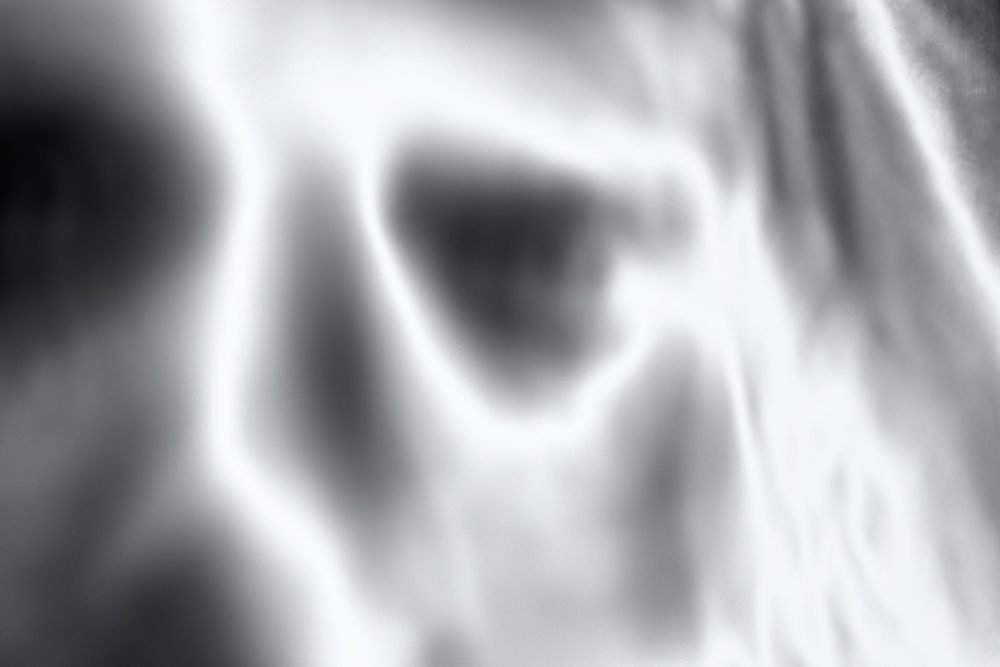 It is amazing how our understanding, perception, and feeling for an era is colored (so to speak) by the photographic technology that was on hand to record the events. When we float our history-curious consciousness back before about 1950, for example, most of us probably will find our mind filled with mental images that are strictly in black and white.
Civil War scenes, the trench battles of World War I, the D-Day invasion, Depression-era farmers, famous politicos, artists, movie stars, and scientists of the late 19th and early 20th centuries–do they ever scroll past your mind's eye in color? Probably not. (Thank you, high school history books!)
Now, take a look at THIS LINK and see what you think [February 2017 NOTE: The original link died. This new link shows 49 rare color images from the Great Depression era]. I am betting you will find these images fascinating. As social commentary and documentary photography alone many are quite powerful, but the colorization adds an intoxicating secondary effect. It is as if these people were still alive today and you could walk next door and visit them…they are your friends and neighbors…your current famous public figures…they are us. They are simply dressed up in period costume, that's all. Or so it seems.
There is something about seeing the color of the eyes (especially this), the clothing, the signs, the buildings, the natural environment, that brings these scenes even closer to our hearts. I personally sense more of a shared humanity…ancestors who are no longer exiled to that strange, distant, and separate world of monochrome ghosts.
What do you think?
[Some of the images you'll see: Albert Einstein, Marilyn Monroe, Louis Armstrong, Clint Eastwood, Winston Churchill, President Lincoln, Walt Whitman, Helen Keller, Charlie Chaplin, Red Hawk of the Oglala Sioux, Babe Ruth, Lee Harvey Oswald, the Kennedy brothers…then, scenes from New York, the Great Depression, the Dust Bowl, a burger joint, an ice wagon, the Hindenburg Crash, a Samurai training camp, the Baltimore slums, a rural Carolina store…and many others.]