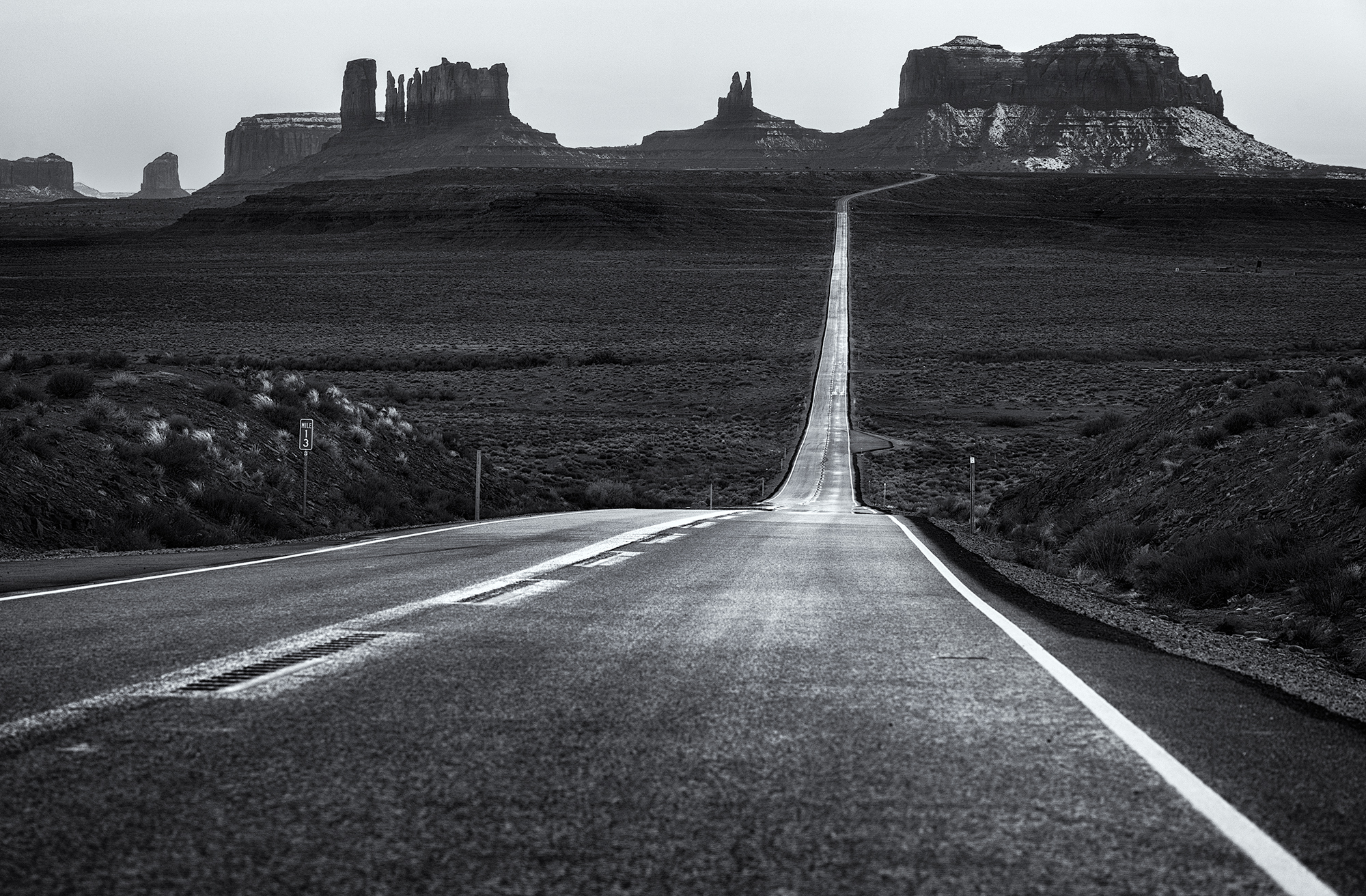 "Miles from nowhere…I think I'll take my time…
Miles from nowhere, not a soul in sight…
Oh yeah, but it's alright…"
—Cat Stevens (Yusuf Islam)
Back in the day, this classic tune (1970 release) was way overused as musical accompaniment to our hiking and climbing slide shows.
Overused or not, I still like it.
I would argue, though, that when you are in a place like the one above that you are not at all "miles from nowhere". No, not at all. In fact, in these places, you are exactly in the middle of everything that is truly important in this world.
I would even add that if you ever happen to find yourself at the corner of Seventh Avenue and West 42nd Street in New York City, then–in many respects–you truly are "miles from nowhere".