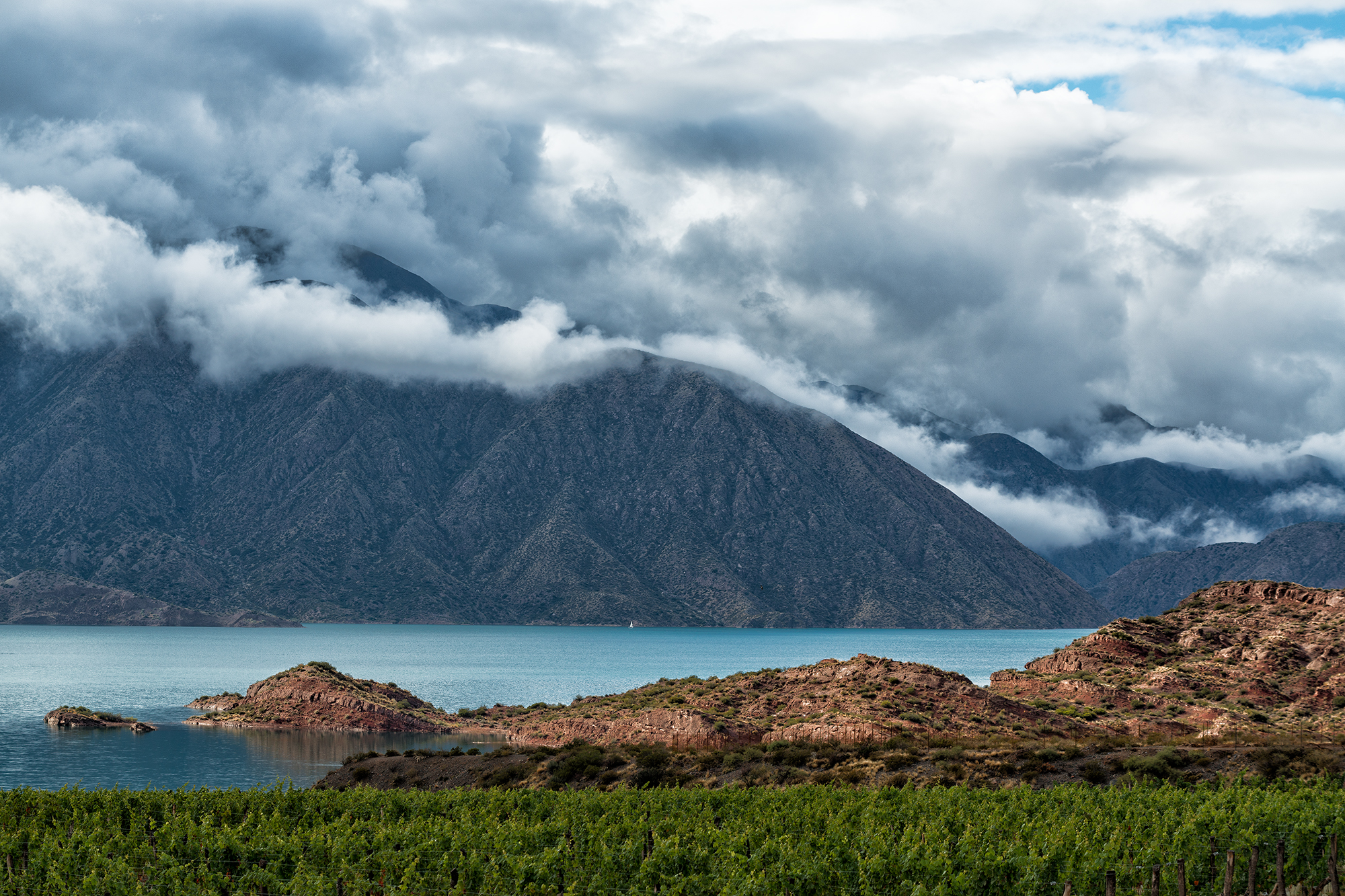 So, you are a serious photographer as well as a guest or relative at a wedding. What do you do? Do you carry your camera? Where do you aim it? What do you photograph if you are absolutely not much of a people/wedding shooter?
Hopefully, the bride and groom (and parents!) have been, vewy, vewy wise and have contracted a professional wedding photographer to do the shoot. That will free you up to make whatever images you like of the goings on and of the surroundings. (Just be sure to stay the heck out of the path of the pros as they work.)
And so it was this past weekend at the wedding of my wife's eldest daughter, Anna Clara. They had contracted a veritable team of excellent photogs, including ground and aerial (quadcopter) videographers. All bases were completely plastered.
Thank God. I would never want to have the responsibility of shooting a wedding. My chapeau is definitely doffed to those who do it and do it well!
So, being free of any such responsibility, here is what I came up with. Some images are from the tiny, but very capable, mirrorless Sony RX100iv and others with the Nikon D800 DSLR–and I bet you can't tell the difference in these web-sized presentations!
The standard spiral stairway composition inside the Hotel Potrerillos, the wedding venue. In retrospect, I should have had the bride and groom at the top of the stairs, looking down–it would have made for a nice center of interest on this lovely stage. The entire hotel was just recently renovated and had not yet even been inaugurated. Our wedding party was the first big post-renovation event at this locale: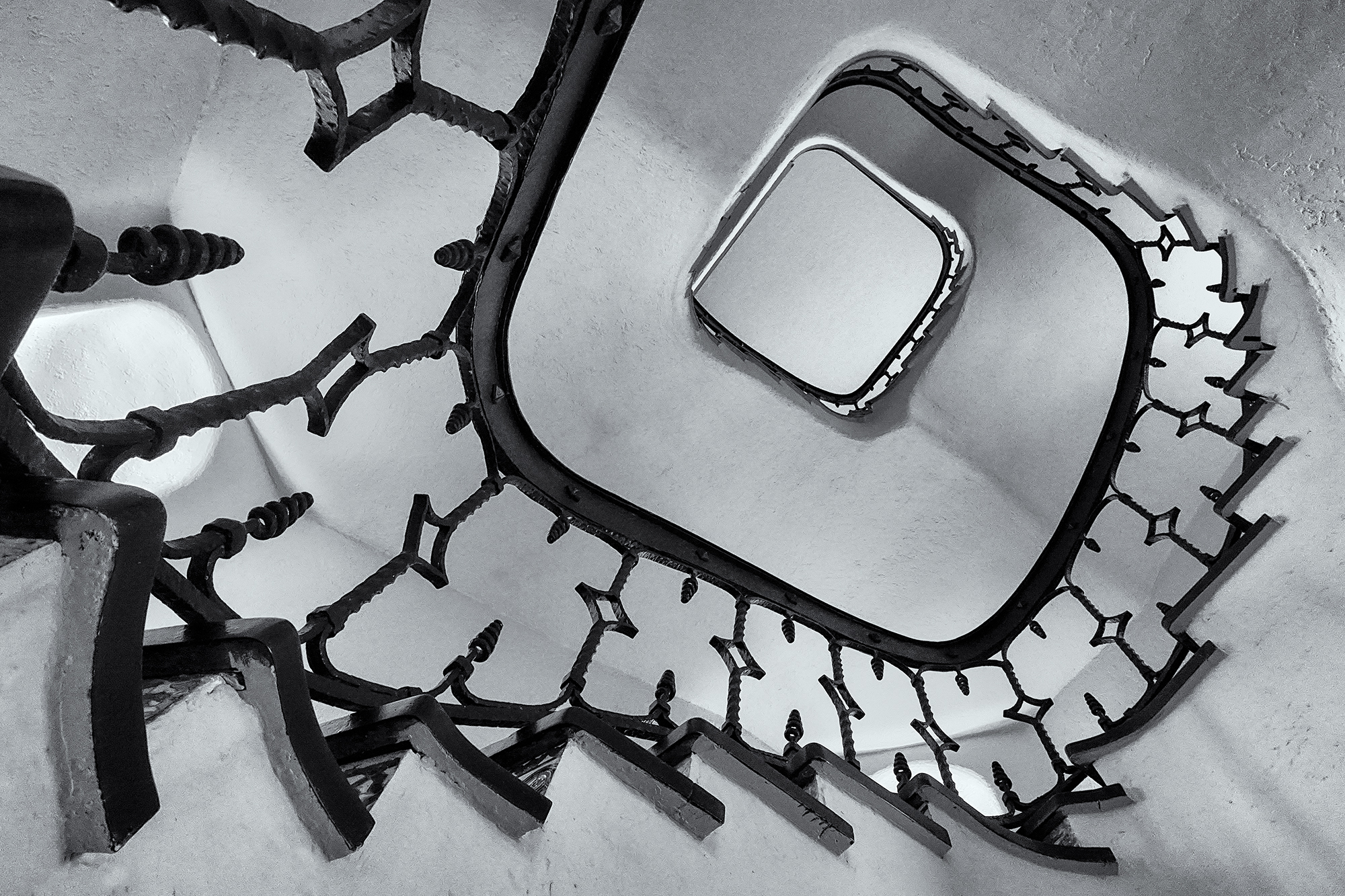 The bride and groom. I blatantly copied the eyes closed idea from Cole Thompson, a photographer who has done a really wonderful portrait series based on this theme: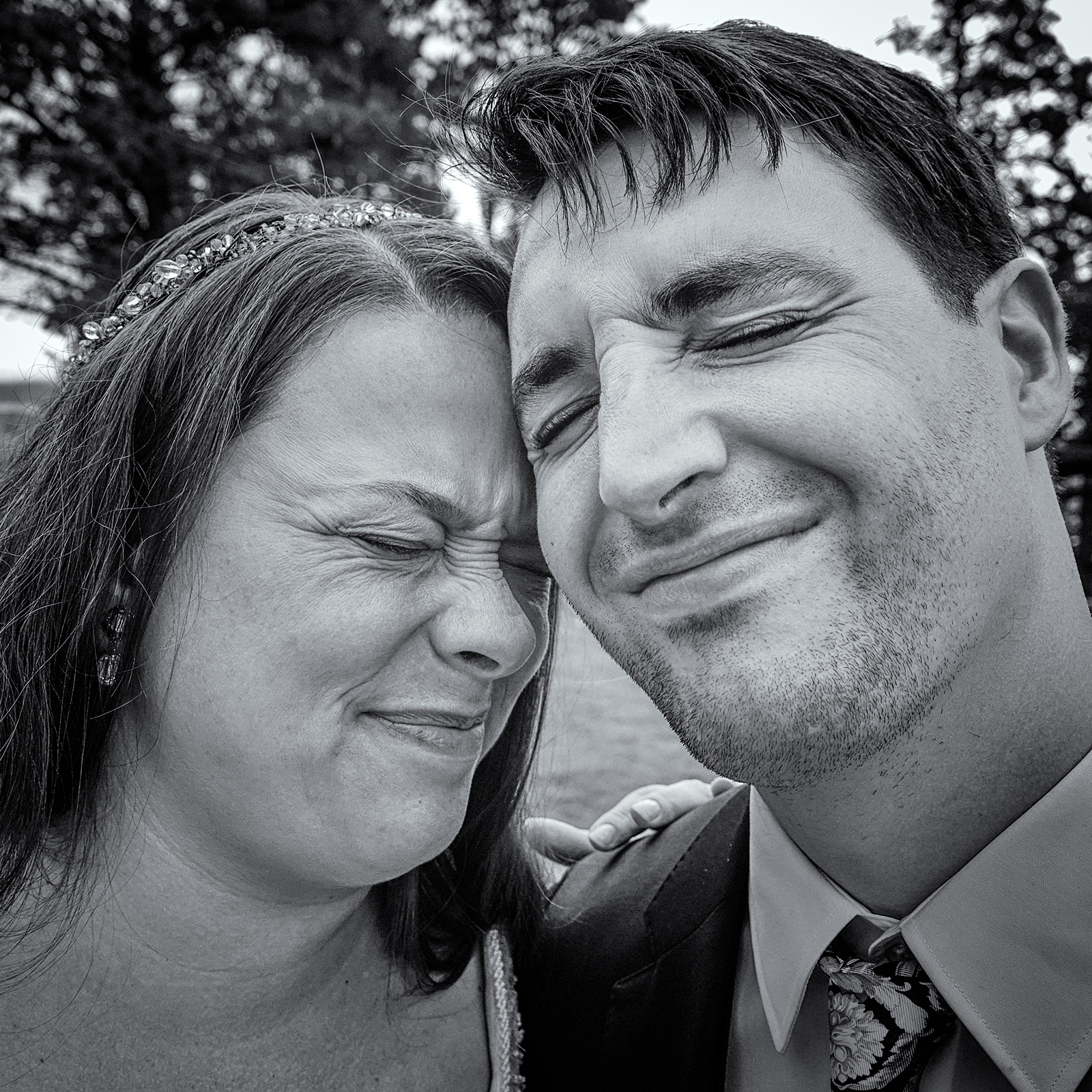 The hotel pool kept drawing my eye being, as it was, such an excellent abstract subject: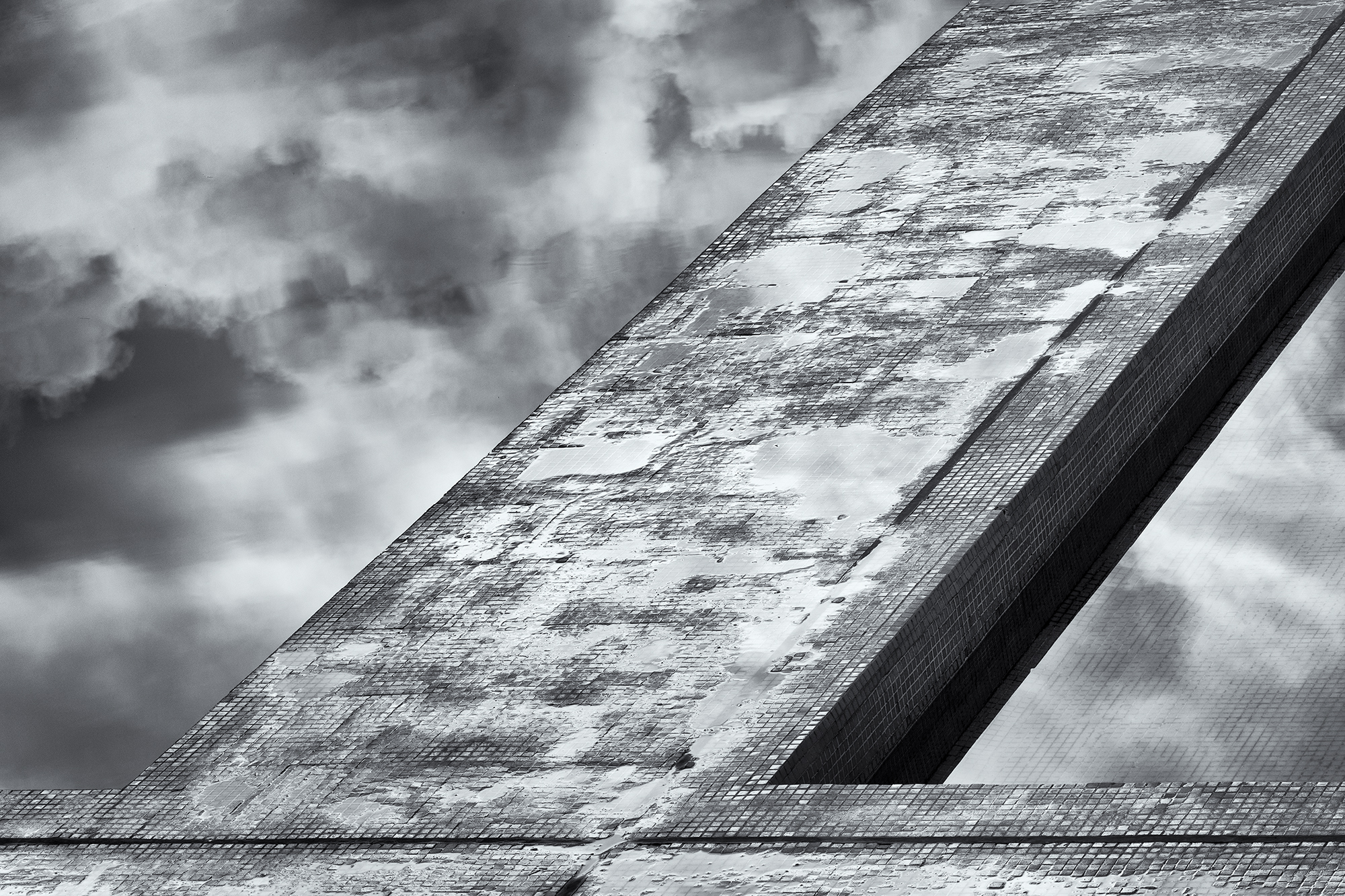 The bride's elegant crown: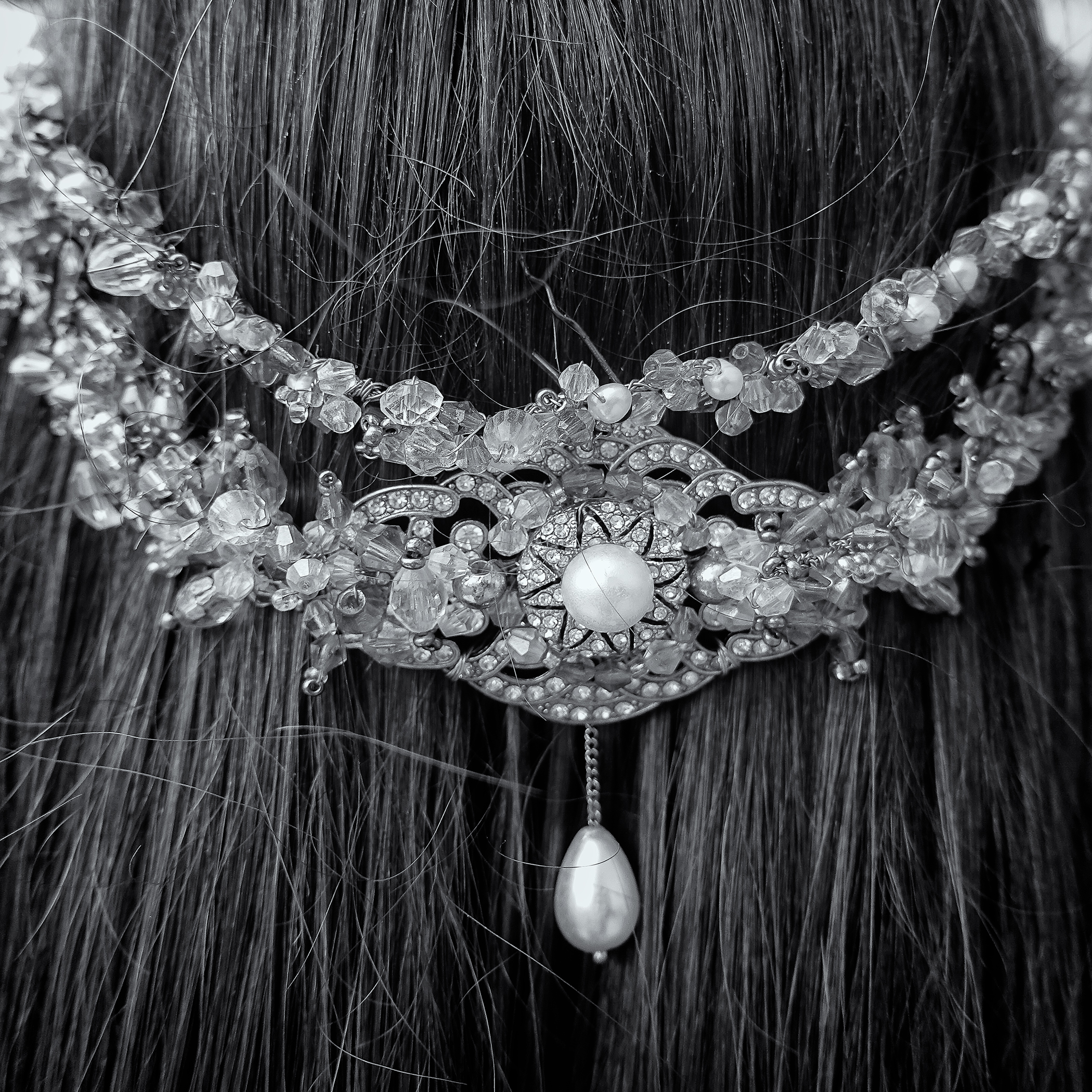 The groom's elegant tie: