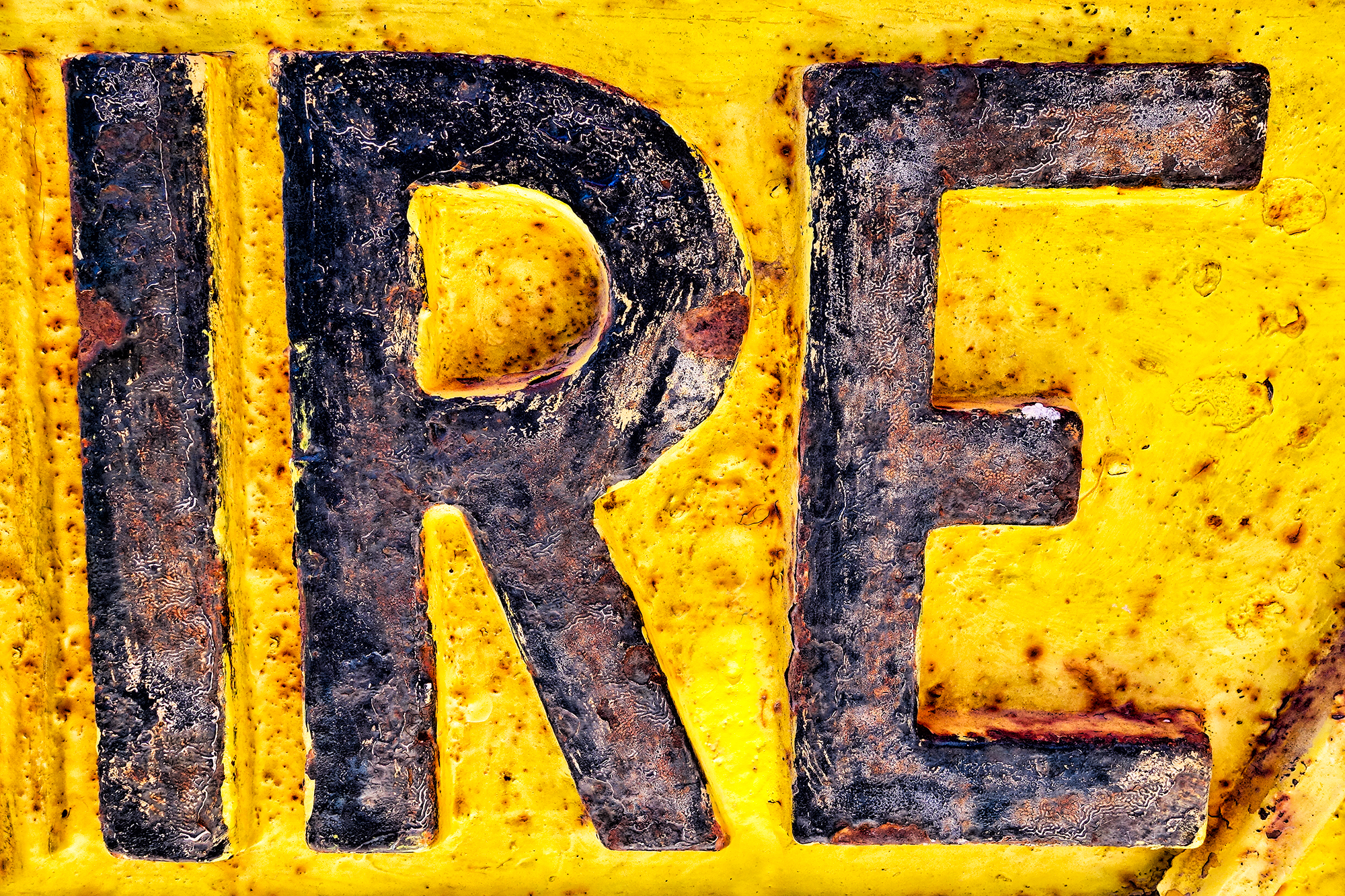 Ire: anger, rage, fury, wrath, hot temper, outrage, spleen, crossness.
This pretty much describes the current state of much of the electorate these days.
And rightly so, as we are now witnessing an unprecedented assault on American democracy from within.
Hopefully, our institutions–and the people at large–are up to the challenge.
I am very cautiously optimistic.