Hmmm, which image do you think is correct?
They do have high winds in the Andes…and they have lots of monstrous landslides due to heavy erosion and high seismic activity.
So, which might be the explanation here?
Example A: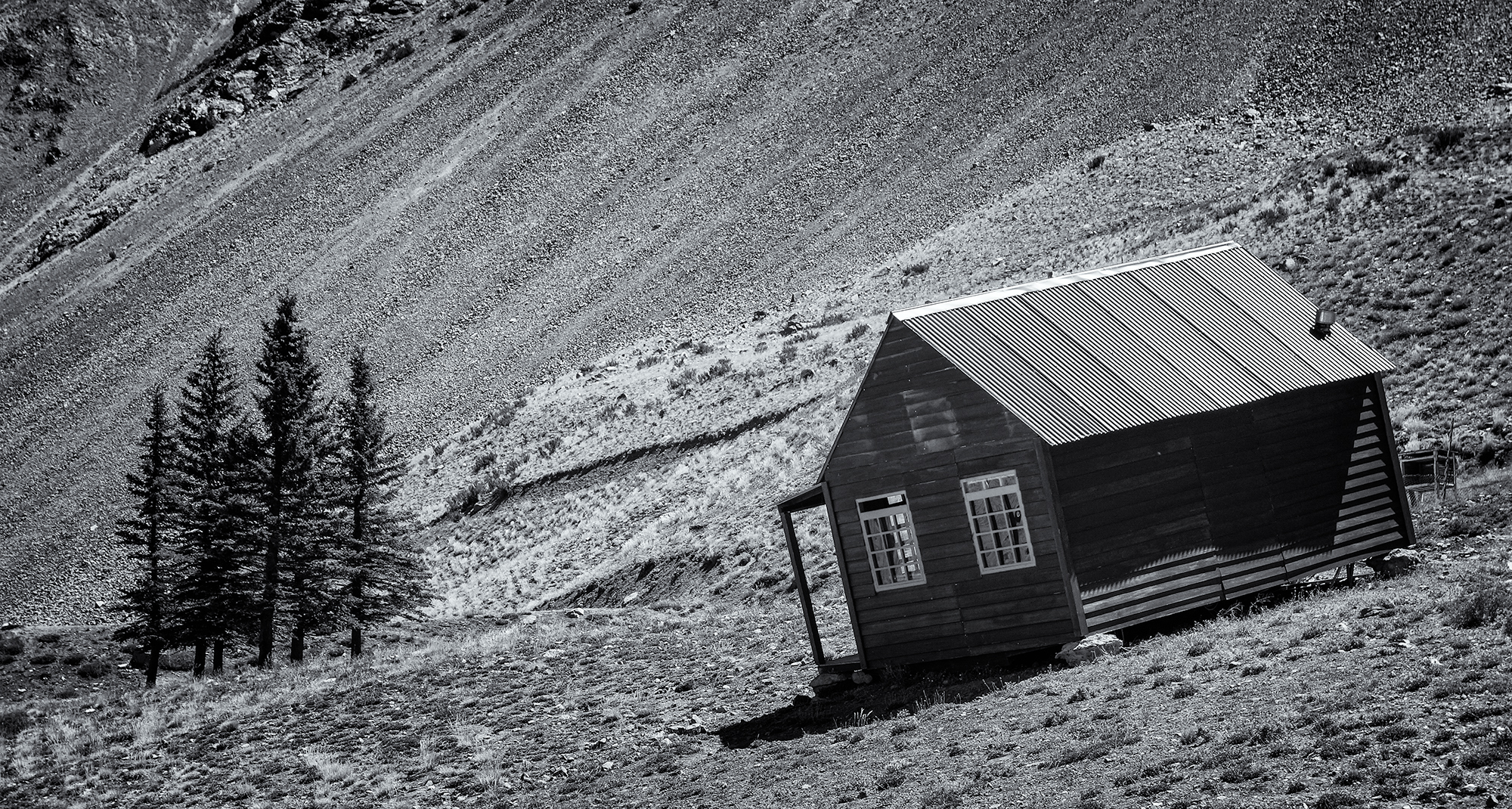 Or, Example B: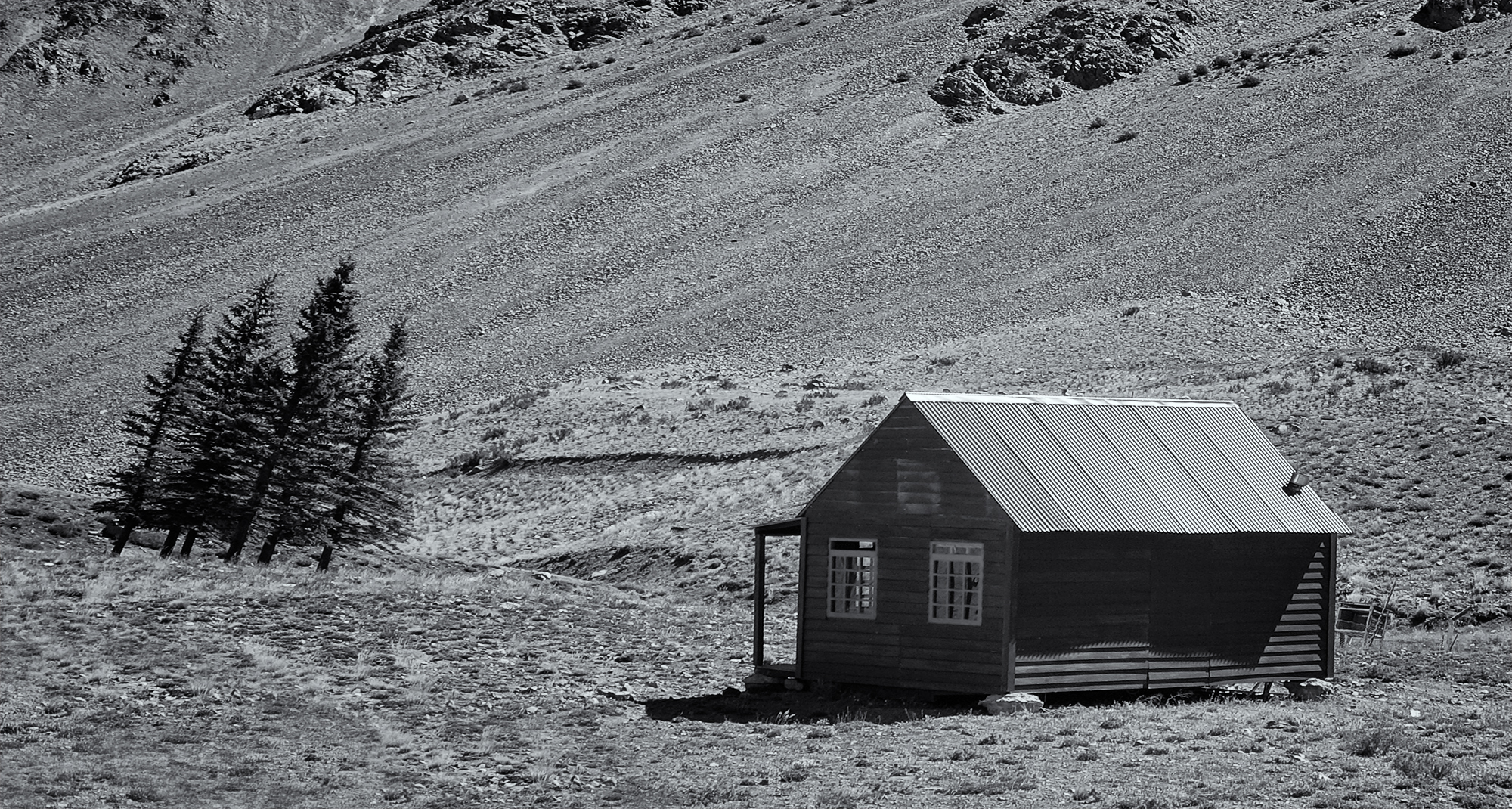 Yes, I know that we have little bubble levels in our cameras and tripod heads, but…with single images, I tend to compose based on what I see in the viewfinder rather than whatever the real horizon might be. This can be especially funky in places where the landscape slopes up or downhill across your intended photograph (like our Front Range, for example).
Solution? Try a multitude of compositions with various horizon tilts and see what they look like later on your big screen at home. The LCD may be too tiny to be helpful in this circumstance.
Another idea is to leave extra space around your composition in case you need to tilt it a bit one way or t'other–this way you have room to tilt and crop.
Caveat: If you want to stitch together some images for a panorama, or you are an architectural photographer, then a bubble level might indeed be very useful for you.